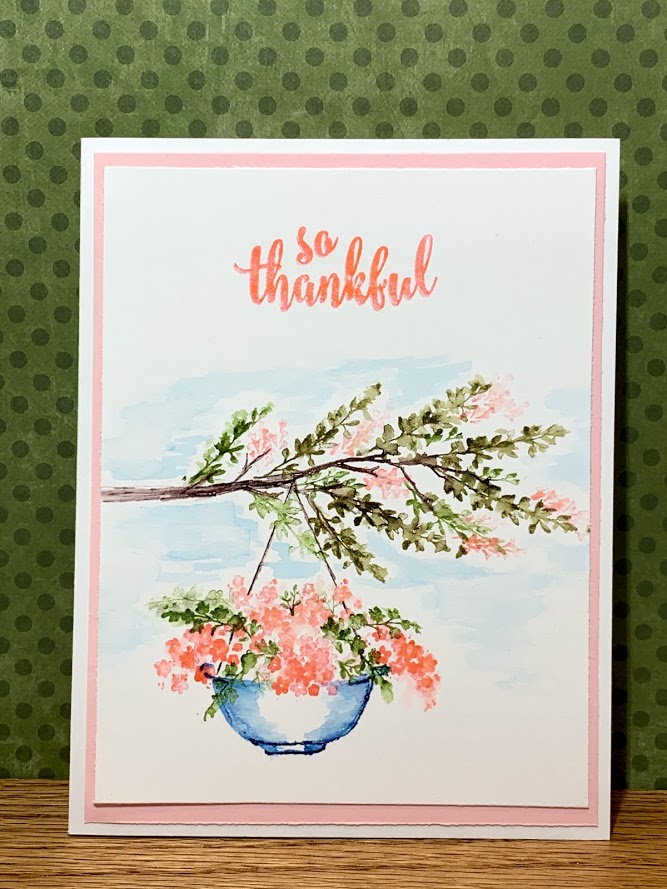 Working on Another Challenge!
January 15, 2019
My New Years Resolution was to get back out there and complete some challenges put out there by some of the crafting companies. Today I pulled out my Art Impression Watercolor stamps to try their "Pretty Pastels" challenge. For my tools I used Art Impression Watercolor stamps, watercolor paper, and my spectrum Aqua watercolor markers.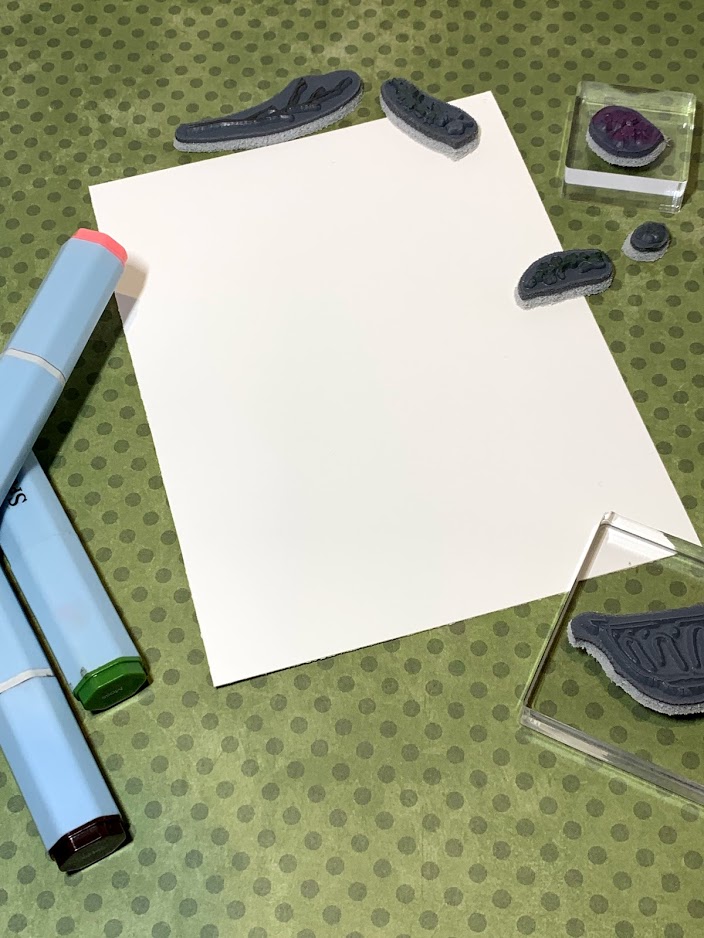 I am still getting used to my watercolor stamps so I have been binge watching Art Impression Videos on YouTube. You will see me "doing my take" on projects that they have posted. Once I get a handle on how the stamps layer and work together I plan to branch out ( no pun intended given my branch below) and start creating my own little pictures.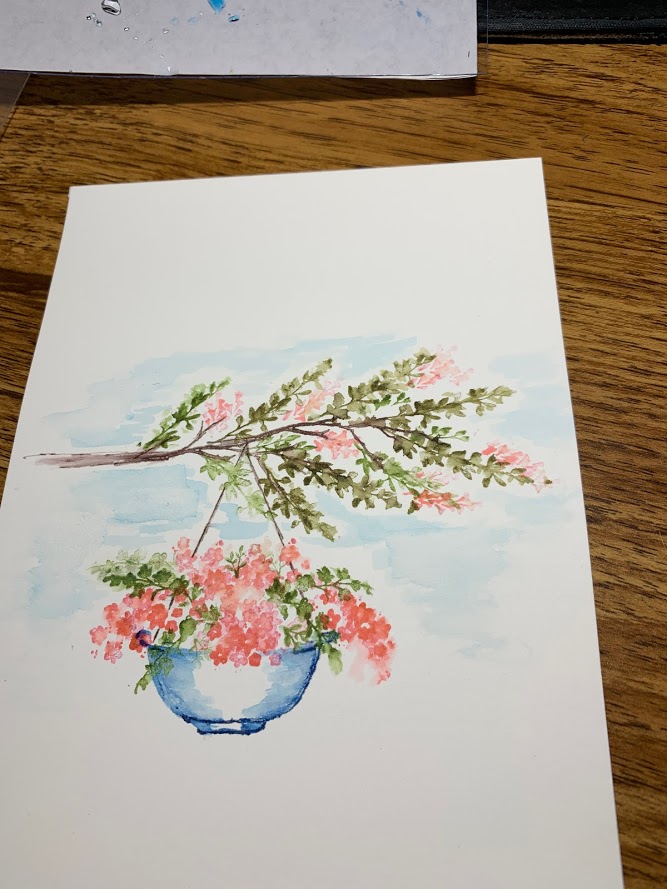 Here is my finished card, all pretty in pink.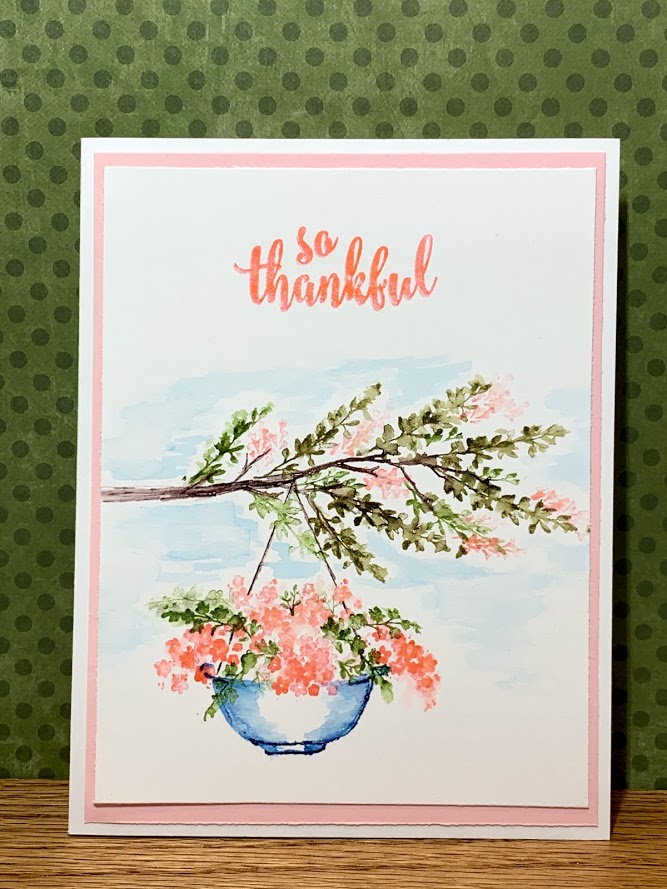 You May Also Like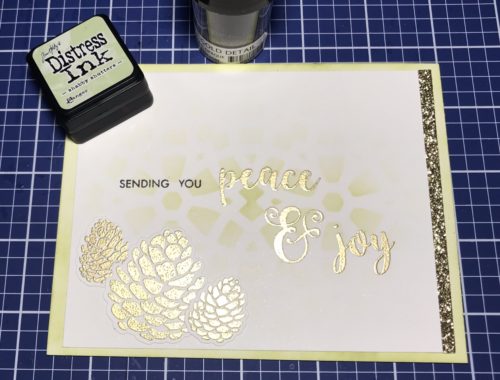 July 30, 2018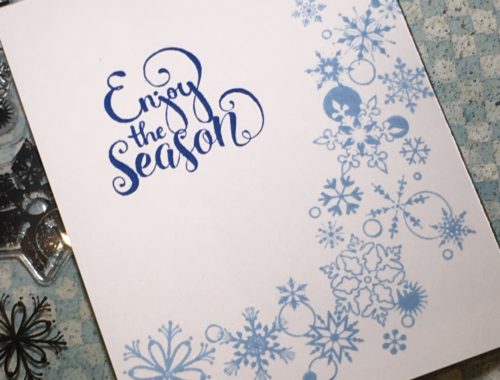 November 12, 2018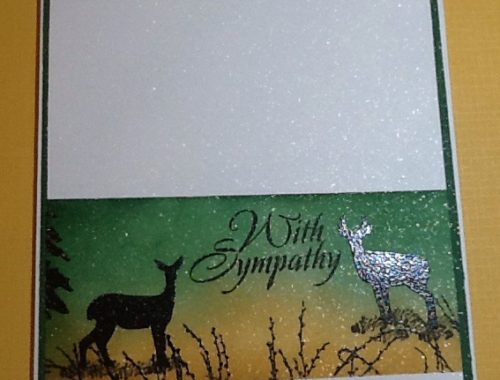 October 3, 2018